Learning From Industry Experts
+ Leaders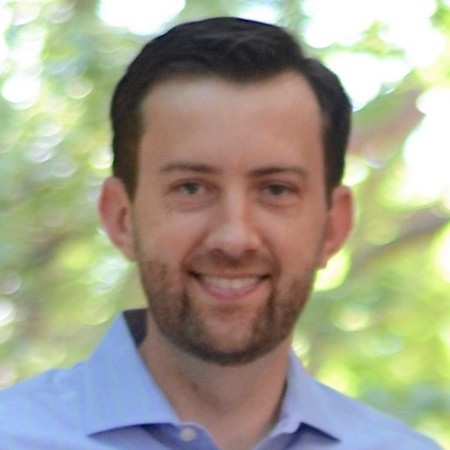 Interim Executive Director
Ventureprise - University of North Carolina at Charlotte (UNCC)
I'm an entrepreneur with a passion for commercializing early stage innovation driven technologies and advocating for entrepreneurs around the world. I have taken technologies from idea stage through company formation, funding and revenue generation. In this capacity, I have personally worked with 100+ scientific researchers and 500+ entrepreneurs in a variety of stages of company development.
VP of Clinical and Business Development
An experienced clinical and sales director who's most recent success is with Videre where she drives sales, clinical communication and education and retention. Gifted for her relationship building throughout the medical field. Experience in business development, sales, medical devices, clinical management and billing. Proven strength as a leader who manages a team over 20.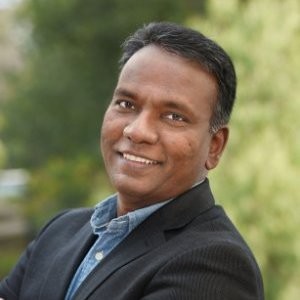 I am an emergency physician, innovator, author, and speaker. I am passionate about technology-enabled care that can improve outcomes. I have designed, developed and implemented a clinical decision support platform to deliver real-time guidance at the point of care, to decrease the cognitive burden on physicians and improve patient outcomes in 21 hospitals at Kaiser Permanente. I received the "Pioneer Award" from Kaiser Permanente Innovations and my team won "Morris F. Collen Research Award" from The Permanente Medical Group for this groundbreaking work. My other roles include Chairman, Society of Physician Entrepreneurs, San Francisco Bay Area chapter; and President-Elect, San Mateo County Medical Association.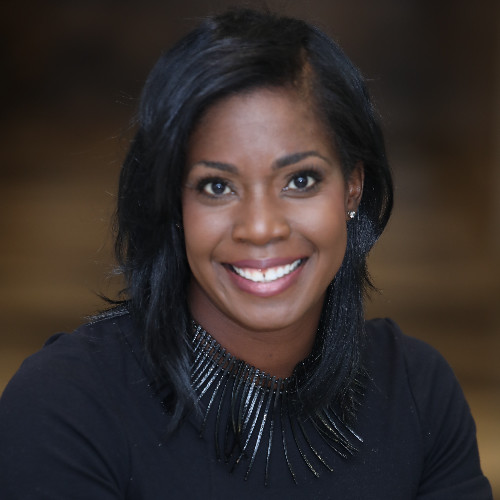 Experienced In: Biotech/Pharmaceutical research, development, and consulting investment experience; Environmental sustainability research and innovation (electric drive vehicles, energy storage solutions, mitigating climate change) ; Real Estate and private capital direct investment experience; Start-up investor and advisor; Intellectual Property Portfolio Management including docket management and patent monetization and draftin; Acquiring technology, sourcing vendors, and manufacturers; Policy advocation (economic mobility and health); Presentation experience for a variety of audiences including C-Level Executives, Corporate Boards, Physicians, Scientists and Lay Audiences; Scientific and Intellectual Property due diligence to determine market potential and sales forecasts experience